Professional, efficient & experienced. For when you need the best in the business.
26
Years of Industry Experience
24/7 Customer Service
Our world-class dispatch center is available anytime you need us – day or night, weekdays, weekends, and holidays. With Quality Security Services, you get full peace of mind knowing we're ready with friendly, personalized support. It's one more way we protect your peace of mind.
Elite, Trained & Licensed
Whatever your security needs, our world-class team is up for the job. Our experienced and highly-trained Security Officers are available both armed and unarmed, in uniform, plain clothes, or business attire. Every security officer is state-licensed, and current and retired military/law enforcement professionals are available for high-level requests.
Seamless Digital Reporting
Want to know what's happening on the ground? You get full transparency with our daily digital reports, including photo/video, GPS data, and officer-tour-verification with time stamps. Communicate instantly with our management team via Microsoft 365, and view constantly updated KPIs.
Our Services
Any location. Every scenario. We safeguard your most valuable assets.
See All Services
"Quality Security has been working with us for several years. They bring a level of responsiveness that you don't see very often in the industry. Issues with service are very rare, and are resolved with efficiently and veracity. They have hundreds of armed guards in all the metro areas throughout Texas and generally have an armed guard onsite, within 90 minutes of our request. The company has a dynamic way of doing business in which the service is highly structured; but as a client, you get the attention you would expect from a family run business."
B.Fiscus
About Us
Dedicated to your safety, since 2017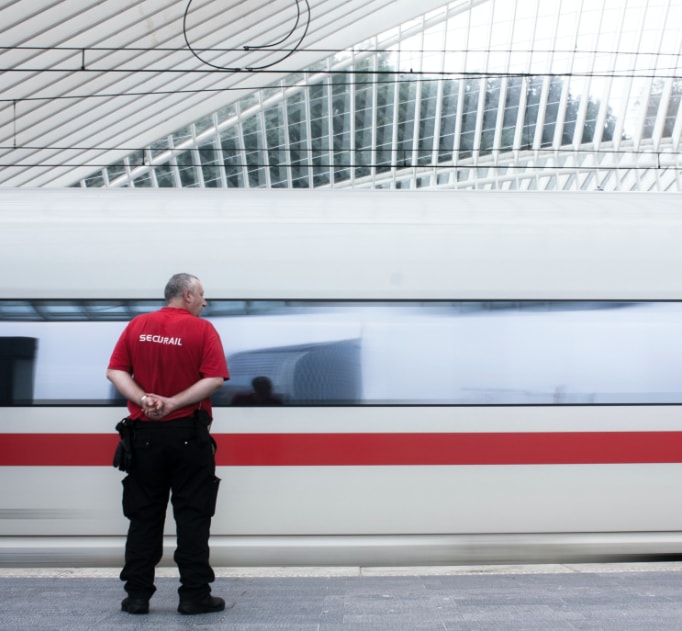 How is QSS different?
It's about trust.
When you choose a private security partner, trust is everything. That means you should never have to settle for inexperienced guards, unclear reports, slow response times, or shoddy customer service. Unfortunately, with most private security agencies, that's exactly what you get.
Quality Security Services is different. We were founded in 2017 to deliver the professionalism, efficiency, and high-touch service that you deserve. It's why everything we do – from the hiring of our employees to our seamless digital reports to our 24/7 customer support – is best-in-class. In short, we're here to put the trust back in private security.
Learn More
26+

Years of industry experience.

90

90 minutes or less for entire metro area.

100%

Of security officers are licensed.