Armed & licensed security officers, on location within 60 minutes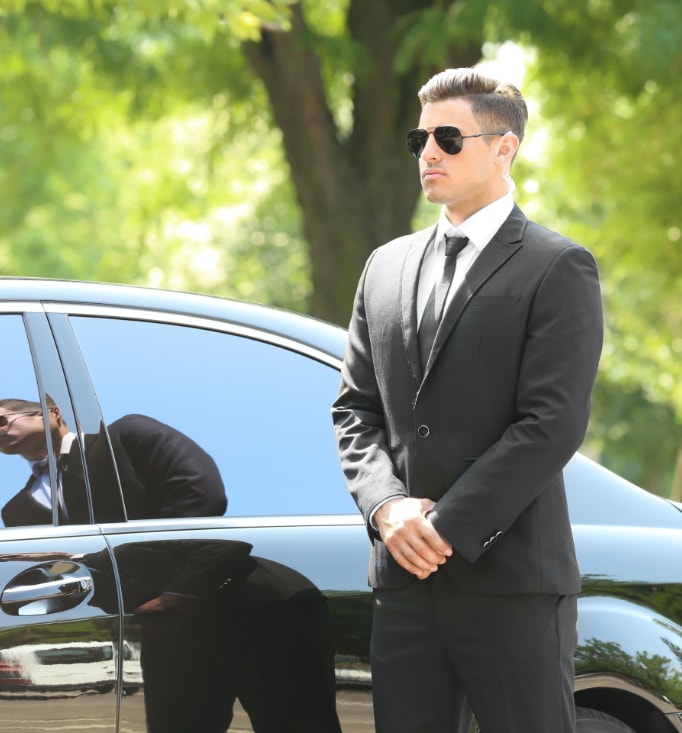 Who We Are
Our mission is to make your life easier, safer, and more secure.
The QSS team is made up of industry veterans who wear our expertise with pride. With over 26 years of combined experience, our senior leadership team knows the world of private security inside and out.
When we founded QSS, we set out to deliver the uncompromising integrity and professionalism that so many other agencies lack. And given our long list of satisfied customers, we think we've succeeded. For QSS, becoming your trusted security partner is a mission and a way of life.
Leadership Team
Our Expert Team
We're led by an amazing team of industry veterans who understand the ins and outs of private security.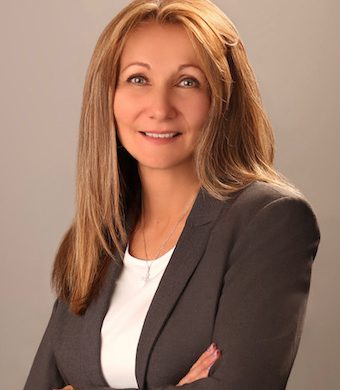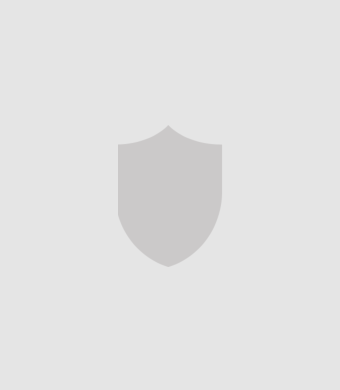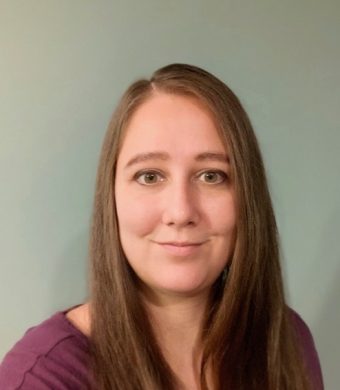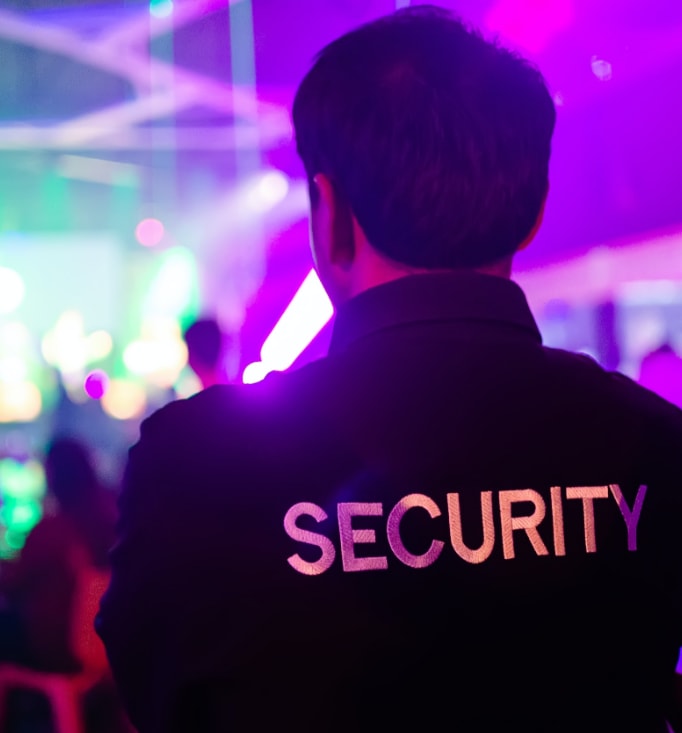 Our Method
Not just an agency. We're your security partner.
Since 2017, Quality Security Services has delivered the world-class armed security our partners need. We pride ourselves on our high-touch customer service, transparent digital reports, and the deep experience of our team. Only the most qualified and well-trained armed security officers are employed by QSS, and we think you'll appreciate our high standards in every interaction.
When you work with Quality Security Services, you're getting a true partner in security. That means we're flexible, adaptable, and driven to meet your needs. Whether you need a standing armed guard, a mobile patrol, personal protection, or something more unusual, feel free to get in touch. We're confident we can deliver the peace of mind you need.