About Us
Keep a wide area safe with armed, mobile security.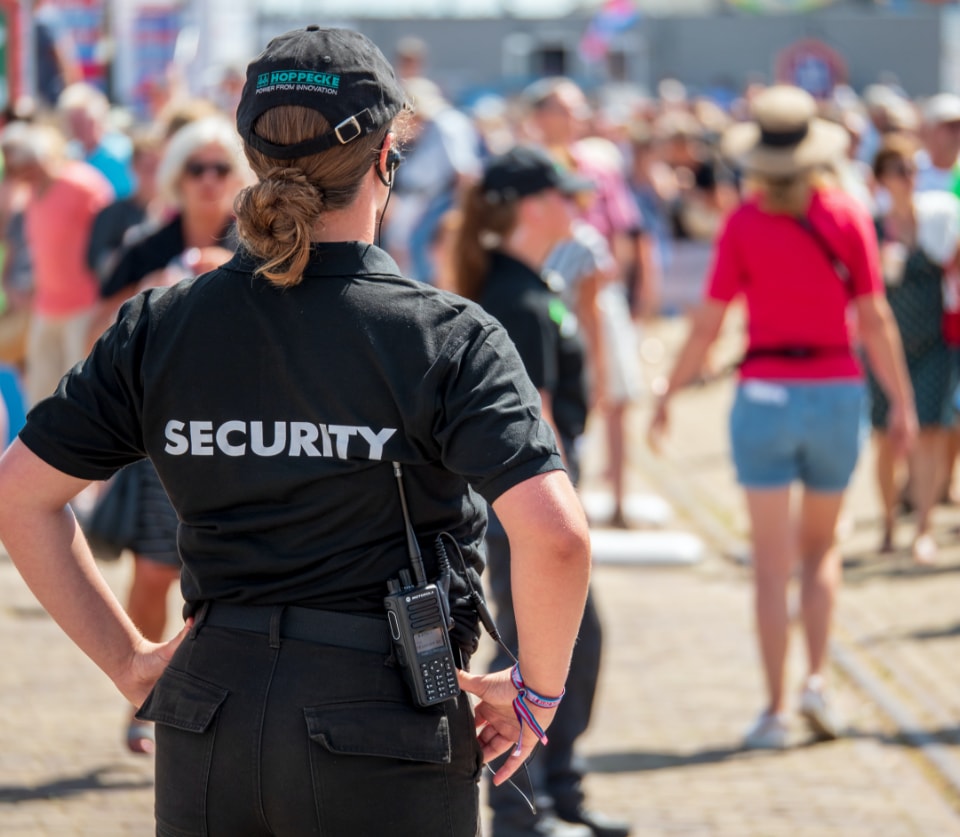 Mobile security you can trust
Whether you're trying to secure a large industrial site, a residential apartment complex, a temporary valuables transfer, or a busy retail environment, you need a security patrol that's professional and transparent. Quality Security Services makes it simple. Our mobile armed guards will keep your target area safe, documenting and responding to any unusual activity as you see fit. With our seamless digital reporting, you'll get full insight into every patrol – including photos, videos, GPS data & more.
Is your security issue time-sensitive? Don't worry. Our mobile armed guards can be deployed and on-location in under 60 minutes. If an ATM technician needs protection or an alarmed location needs emergency response, we have you covered. And thanks to our professional, 24/7 dispatch center, you get instant service exactly when you need it.
Need mobile armed security officers? Here's why you should trust us.
Armed & licensed
Our standing guards are professional, highly trained, and can be stationed anywhere.
Available in 60 minutes
Our friendly dispatch center is ready to take your call. Short notice is no problem.
Digital reports
Get instant insights into our service. See photos, videos & officer patrol verification.
Flexible & adaptive
We meet your needs – whether that's patrolling on foot, by car, or a mix of the two.
Environmentally friendly
Our fleet of low-emission patrol vehicles is clean and well-maintained.
Efficient & cost effective
We'll deploy the right number of guards at the right time to protect your bottom line.