About Us
Get the sensitive information you need from a source you can trust.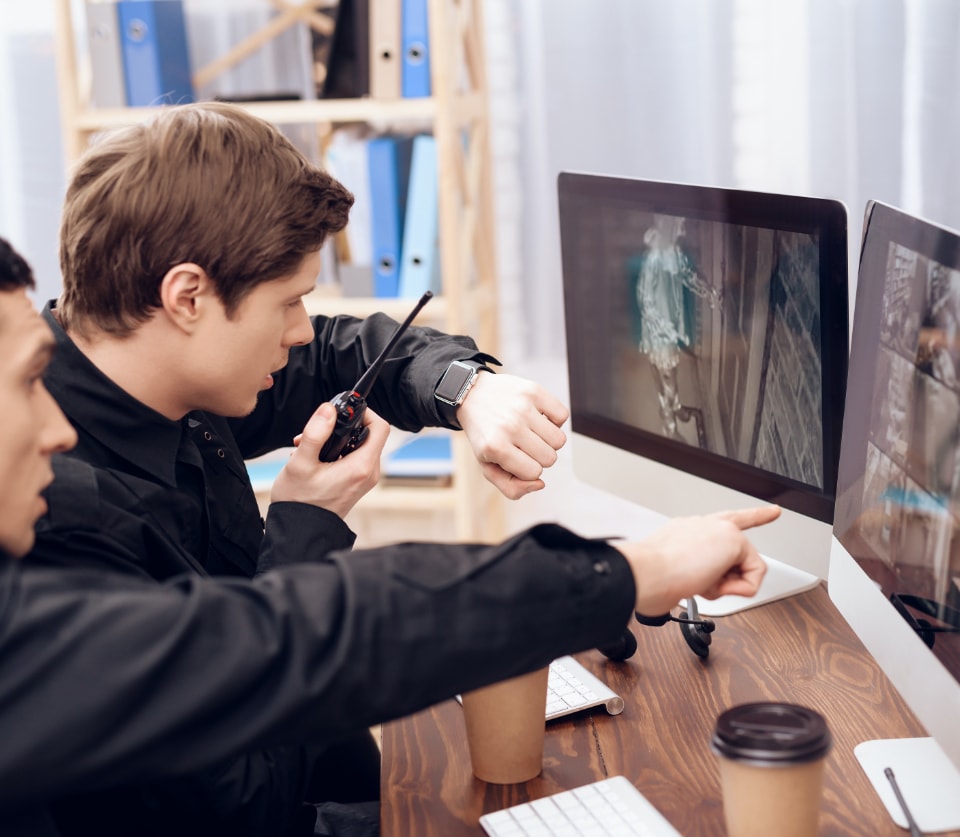 Don't make decisions in
the dark.
The term "private investigator" may conjure up noir images of an old-fashioned sleuth with a magnifying glass. But the modern reality of private investigation is much more high-tech, versatile, and interesting.
At Quality Security Services, our private investigators work with a wide range of clients, including small businesses, large corporations, HR departments, criminal attorneys, government agencies, and private citizens. Whether you're trying to track down a missing person, resolve a matter of family law, carry out a personal background check, or complete an insurance fraud inquiry, our private investigators can find the crucial information you're missing.
Not sure your situation requires a private investigator? It probably does! Almost every sensitive business decision or complex legal matter can benefit from discovering more information. And with the experienced, highly-trained, and tech-equipped QSS team by your side, you know you're working with the best in the business. Give us a call today and learn how we can help.
Need a private investigator?
Here are some of the many ways we can help.
Find a Person
Track down missing loved ones, adopted children / birth parents, or long-lost relatives.
Run a Background Check
Who are you really dealing with? Get info about a person's legal, financial, and social history.
Settle Family Law Issues
Get crucial info for child custody disputes, financial conflicts in inheritance & divorce, and more.
Run Surveillance
Track & gather info on a dangerous neighbor, an abusive ex-spouse, a stalker, etc.
Make HR Decisions
Learn about an employee who's suspected of identity theft, fraud, or sexual harassment.
Fight Fraud
Protect yourself from white-collar crime, such as missing / embezzled funds, fake checks, etc.