About Us
Professional, licensed & armed guards – ready for any need.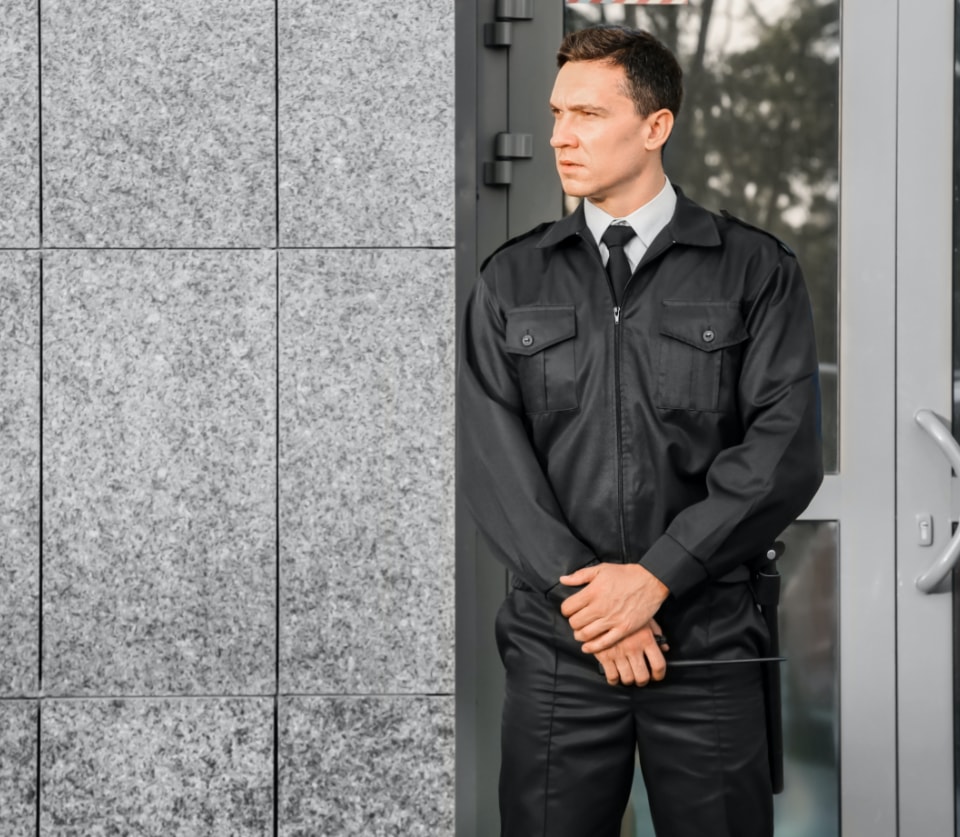 Keep special events & facilities
safe and secure
Private security services are easy to find. But when you need world-class armed guards you can really trust, call Quality Security Services. Our fully licensed security officers are highly trained and ready for any scenario – whether you're securing a construction site, a stadium concert, a sporting event, a grocery store, or a destination wedding. Our robust and experienced team is prepared to handle all the nuts and bolts, including point-of-entry / ID check, asset protection, crowd control, and more.
Of course, it's essential that you have full insight into our services. That's why we pride ourselves on our seamless digital reports. Just pull up our app to see photos, videos, GPS stamps, and more. You can even communicate with our team instantly via Microsoft 365, and track our performance minute-by-minute. It's just one more way we strive to give you peace of mind.
Need armed security guards?
Here's why you should trust us.
Armed & licensed
Our standing guards are professional, highly trained, and can be stationed anywhere.
Available in 60 minutes
Our friendly dispatch center is ready to take your call. Short notice is no problem.
Digital reports
Get instant insights into our service. See photos, videos & officer patrol verification.
We handle the details
Our guards check IDs, control crowd flow, enforce alcohol policy & more so your event goes smoothly.
Qualified for any assignment
We're everywhere you need security – from private weddings to government facilities.
Available 24/7
Get round-the-clock service on nights, weekends & holidays. We've got you covered.